UNLEASH POTENTIAL.
The future of business demands exceptional leadership.
What we do
CNEXT offers purposeful leadership programs that prepare leaders to be movers and shapers with their eyes firmly fixed on the future.

Our network of CEOs and Subject Matter Experts brings a wealth of experience and knowledge to the table, providing fresh, innovative ideas that help our members stay ahead of the curve.

But we know that great leadership is about more than just expertise and creativity. That's why, along with outstanding business outcomes, we also emphasize the importance of empathy and emotional intelligence, helping our members develop the kind of heartfelt leadership that inspires teams and drives results.

With our comprehensive approach, we help companies build the kind of leadership teams that will thrive in the years to come.
Advancing leadership
We offer more than just another leadership program. CNEXT equips next-level leaders with new skills, diverse perspectives, and meaningful connections that give them a new lens through which to view organizational challenges.
CNEXT members and partners represent the best and brightest global enterprises have to offer.
The CNEXT model builds an immediate network of high-performing peers to collaborate with and grow alongside.
The CNEXT network of CEOs and subject matter experts from leading organizations have solved some of the biggest business challenges — and they're here to share what they learned along the way.
CEO Network
A community of global leaders
From Siemens and Procter and Gamble to Sprint and Coca-Cola and beyond, the CNEXT CEO Network represents leading organizations — public and private, B2B and B2C — in virtually every industry.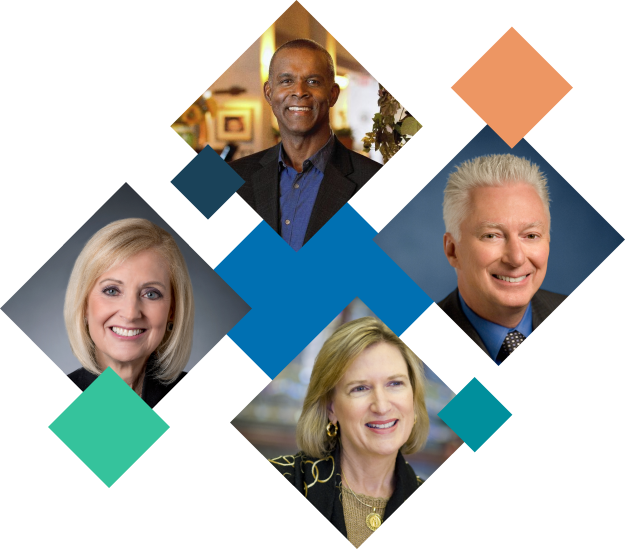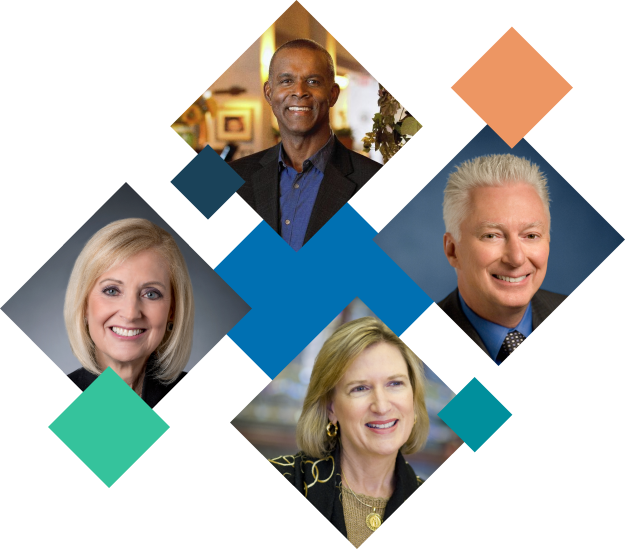 CNEXT Members and Partners
CNEXT helps Fortune 500 companies advance the business and leadership impact of their executives, while also building a diverse pipeline of future-ready leaders.
*partial list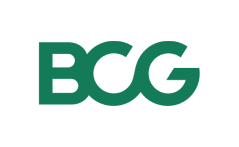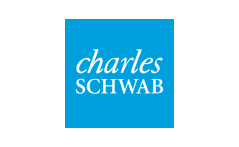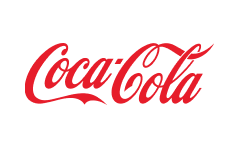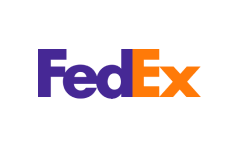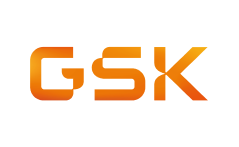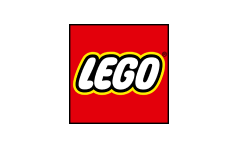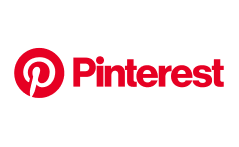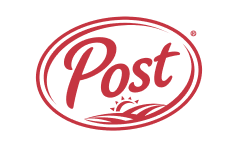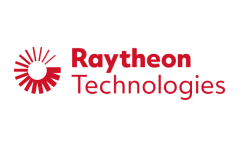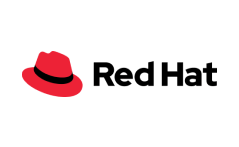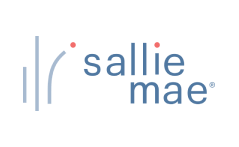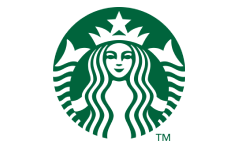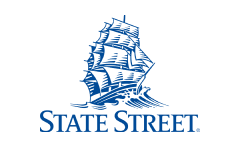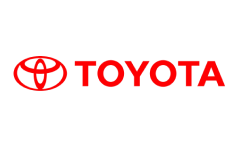 Why CNEXT?
Real-World Experience & Application
We prioritize real accomplishment over hypothetical assumptions and offer programs taught by former Fortune-ranked CEOs and best-practice companies with critical tools for transforming proven standards into new, future-proof solutions.
Deliberate Programming
We cultivate exceptional leaders through strategic growth programs and peer-to-peer exchange, helping each participant achieve organizational goals while fulfilling personal purpose.
Meaning & Belonging
We orchestrate collaborative relationships through a professional community that promotes lasting partnerships and a deeper sense of belonging for every participating member.
Diversity, Equity, Inclusion & Belonging
We value diversity and strive to create a receptive environment where everyone feels empowered to bring their unique talents, perspectives, fears, vulnerabilities, and ideas.
Champions of Personal & Business Growth
We champion business change and the evolution of executive careers, the C-suites, and corporate boardrooms with an optimistic and progressive approach that offers a certain path to continued success for next-level leaders and best-in-class companies.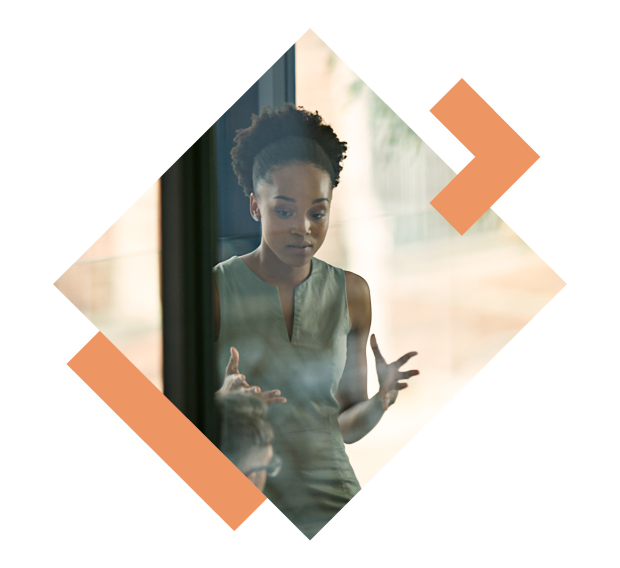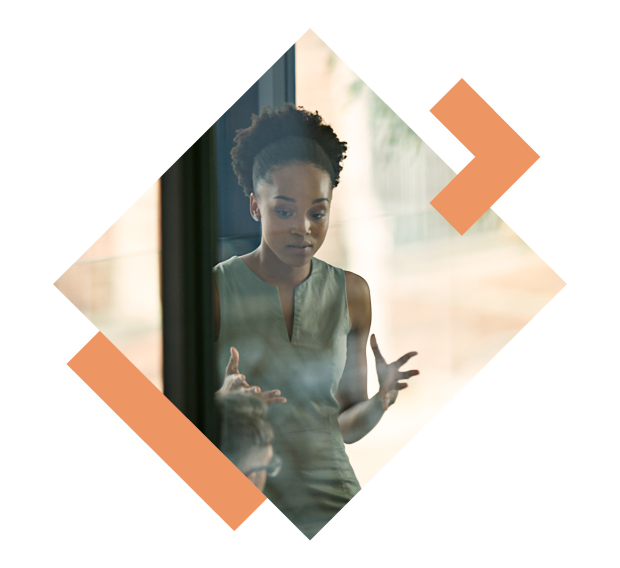 From members and our CEO network
The opportunity to discuss challenges with CNEXT's members has been immensely rewarding. The chance to share what I've learned as a CEO with the next generation of leaders — and to do it alongside other globally recognized leaders — has been an absolute honor.
Helena Foulkes Mentor
Former Chair and CEO, Hudson's Bay Company
CNEXT has been an incredible experience. Getting the opportunity to learn from some of the most accomplished CEOs, coupled with the chance to network with some incredibly talented individuals across different industries over the last year, has been phenomenal. I'm so excited to continue the journey with CNEXT.
TD Dixon Member
Chief Growth Officer, Post Consumer Brands
CNEXT is a development program with a high-quality peer group that leverages the experiences and insights of CEOs to bolster personal development and challenge thinking. The ROI on time commitment is very high.
Brenna Preisser Member
President of Business Acceleration and Chief People and Strategy Officer, Brunswick Corporation
CNEXT offers a unique individual and professional development and growth opportunity … to learn by coming together with a diverse group of leaders from a wide range of companies to grapple with today's and tomorrow's most challenging management issues.
Spirited CNEXT discussions are facilitated by former Fortune-ranked CEOs. Together, we aspire to influence the composition of CEO offices and board rooms for years to come.
A.G. Lafley Mentor
Former Chair and CEO, Procter and Gamble
The CNEXT meetings have allowed us a platform to share our thoughts and actions as we each try to successfully navigate these very challenging and ever-changing times. The curated topics and mentors provide solid insights and reflective moments for us to clarify our own tactics for leading our enterprises.
Marc Mcallister Member
CEO Tucker Powersport
Let's start a conversation
Ready to supercharge your leadership—or help supercharge the leaders of tomorrow? Get in touch today. We'll review your information, and one of our leadership experts will will be in touch about joining the CNEXT community.