A COMMUNITY FOR LEADERS
CNEXT was built by CEOs. Our founders know what it takes to get to the top and succeed there. Our high-impact cadre of global C-suite and board members is a network of some of the most iconic names in Fortune 1000 leadership history.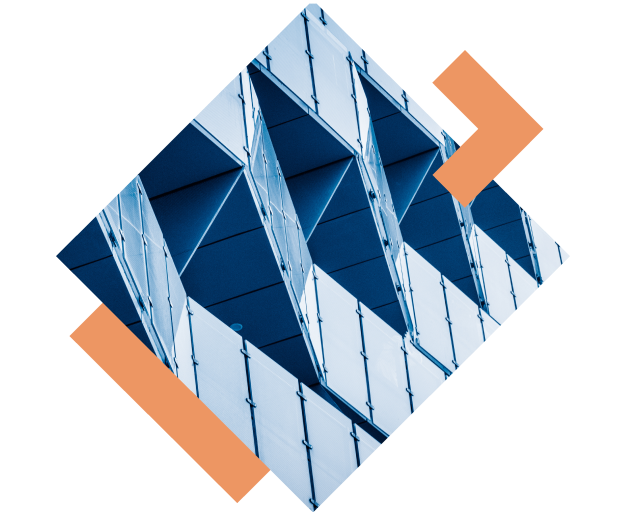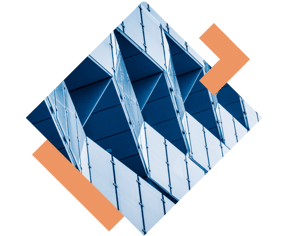 Frameworks and approaches
Former CEOs and board members who join us to share their experiences benefit from the collective wisdom of a global business community. They also gain the satisfaction that comes from imparting their knowledge to next-level leaders.
Ready to help supercharge Fortune 500 leaders?
Inspire next-level leaders to advance their business and leadership impact.